Double click here to edit this text.
MOUNTED ON 10 IN X 10 IN BLACK SATIN WOOD FRAME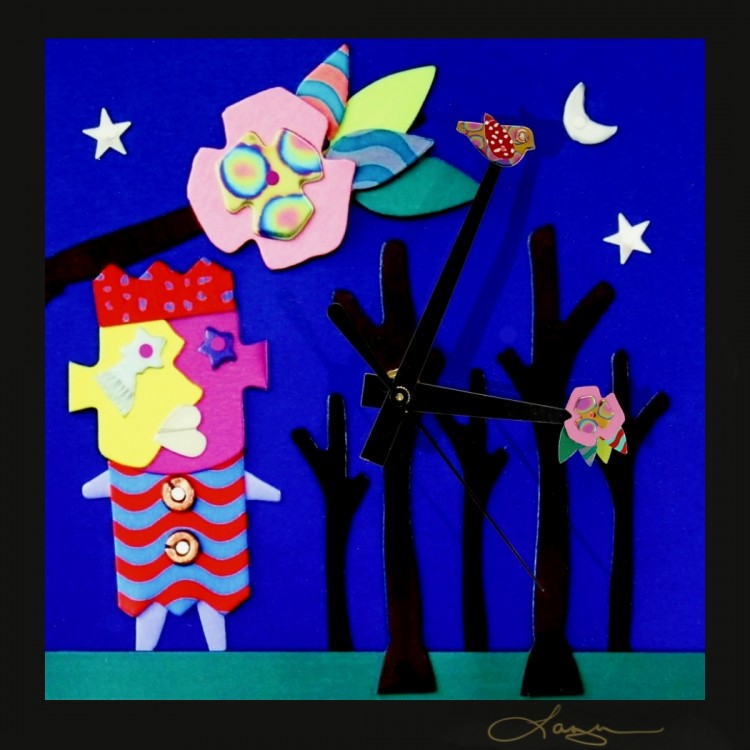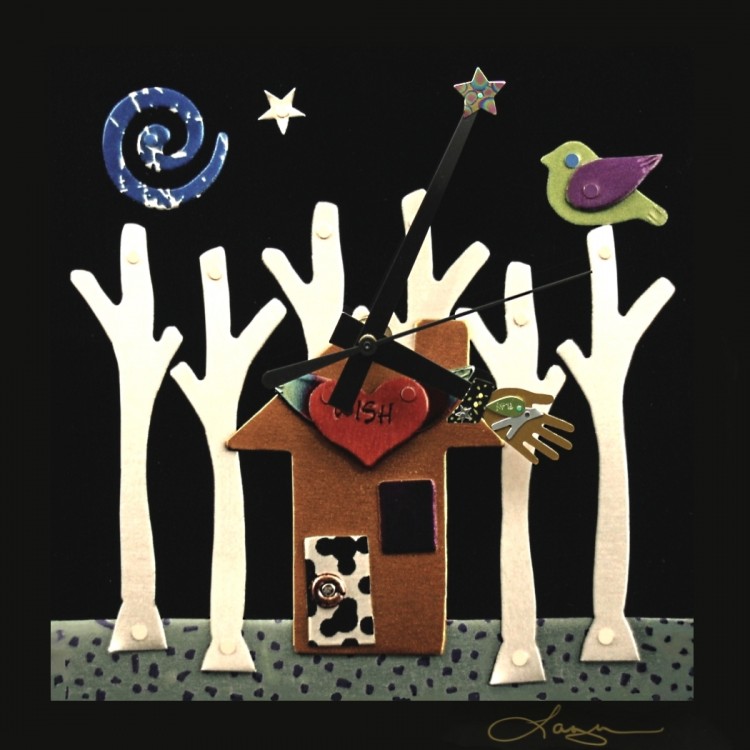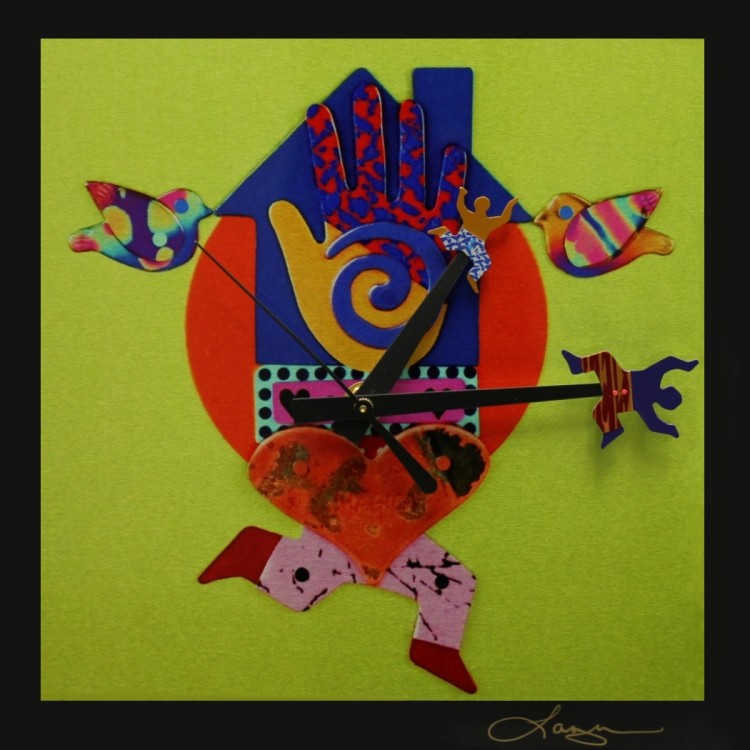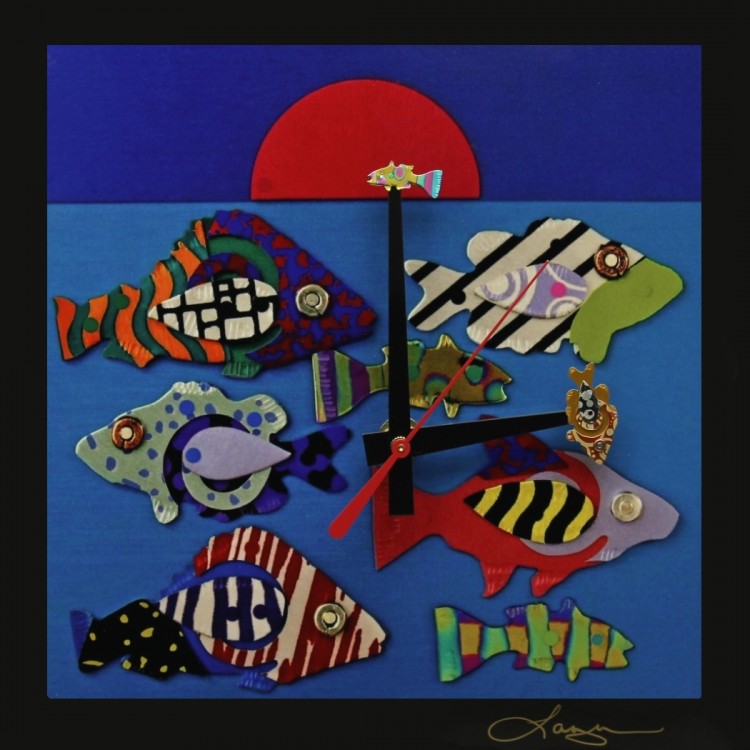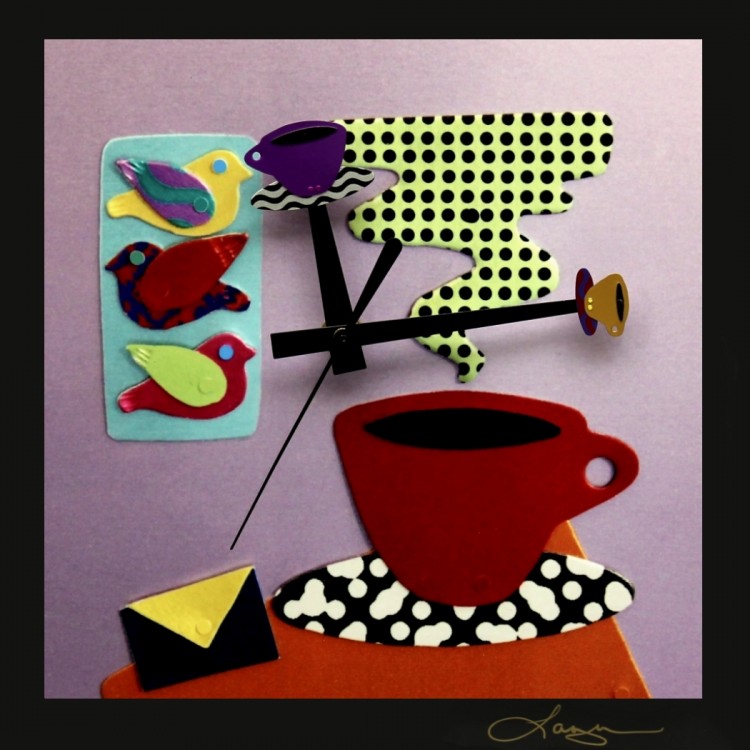 My Flickering Light
Resides deep within my soul.
At times turning into a flame.
Luminating my way.
Creating my direction.
Brave am I.
No questions asked.
Where once I teetered along my way.
Now I stand firm, grounded & courageous.
Beautiful being that I AM.
I see me with all my fragilities.
Those are what make me even more beautiful.
Sweetness of my being.
In my darkness and my light.
I see my gifts in both.
Barbara J. Lager